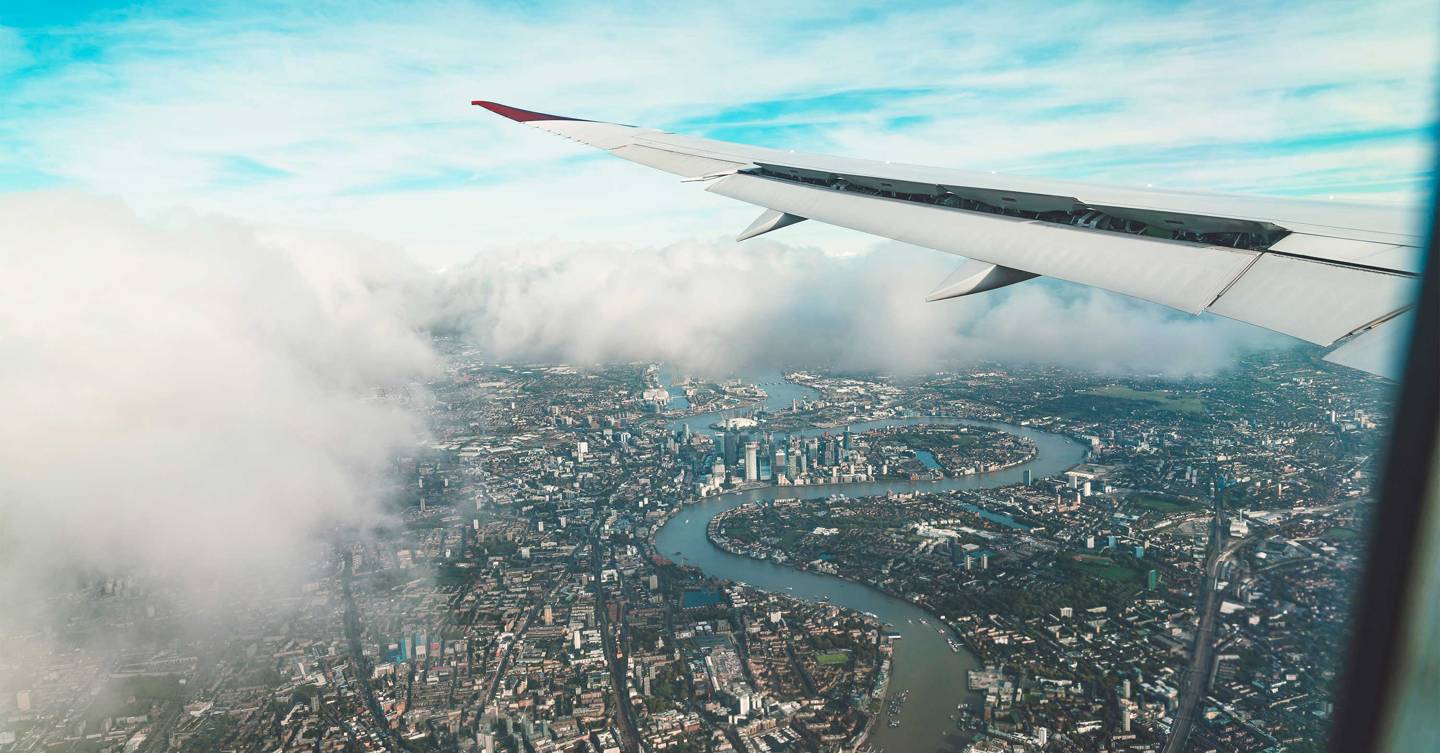 How do quarantine hotels work?
British residents arriving into the UK after travelling from certain countries will be required to pay to isolate in hotels for 10 days, where they will be given three meals a day and regular coronavirus tests during the stay. These rules are being introduced to protect the UK from more stringent variants of Covid-19 while vaccines are being rolled out – and although there is no start date set for them at time of publication, the government has said that they will be introducing them as soon as possible. Foreign nationals and non-UK residents arriving from these countries are already banned from entering the UK.
Which are the quarantine hotels in London?
The list of hotels has not been released by the government, but it is expected that most will be airport hotels, to make the journey as quick and easy as possible. In London, the major airports are Gatwick, Heathrow, London City, Stansted, Luton and Southend. All have nearby accommodation including Hilton, Novotel, Premier Inn and Radisson.
Which countries are on the quarantine hotel 'red list'?
22 countries were initially added to the list, however this has since been increased to 33. They are:
Angola
Argentina
Bolivia
Botswana
Brazil
Burundi
Cape Verde
Chile
Colombia
Democratic Republic of Congo
Ecuador
Eswatini
French Guiana
Guyana
Lesotho
Malawi
Mauritius
Mozambique
Namibia
Panama
Paraguay
Peru
Portugal (including Madeira and the Azores)
Rwanda
Seychelles
South Africa
Suriname
Tanzania
United Arab Emirates
Uruguay
Venezuela
Zambia
Zimbabwe
Always check the government website for travel advice as rules are currently changing constantly.
When will quarantine hotel restrictions be lifted?
Unfortunately, there's no word on when the government may decide to lift the quarantine restrictions. As the UK is currently in lockdown until at least Monday 8 March, we can confidently assume the restrictions will be in place until spring at the earliest.
Like this? Now read:
Quarantine hotels UK: everything you need to know
Why you should think about booking a holiday now