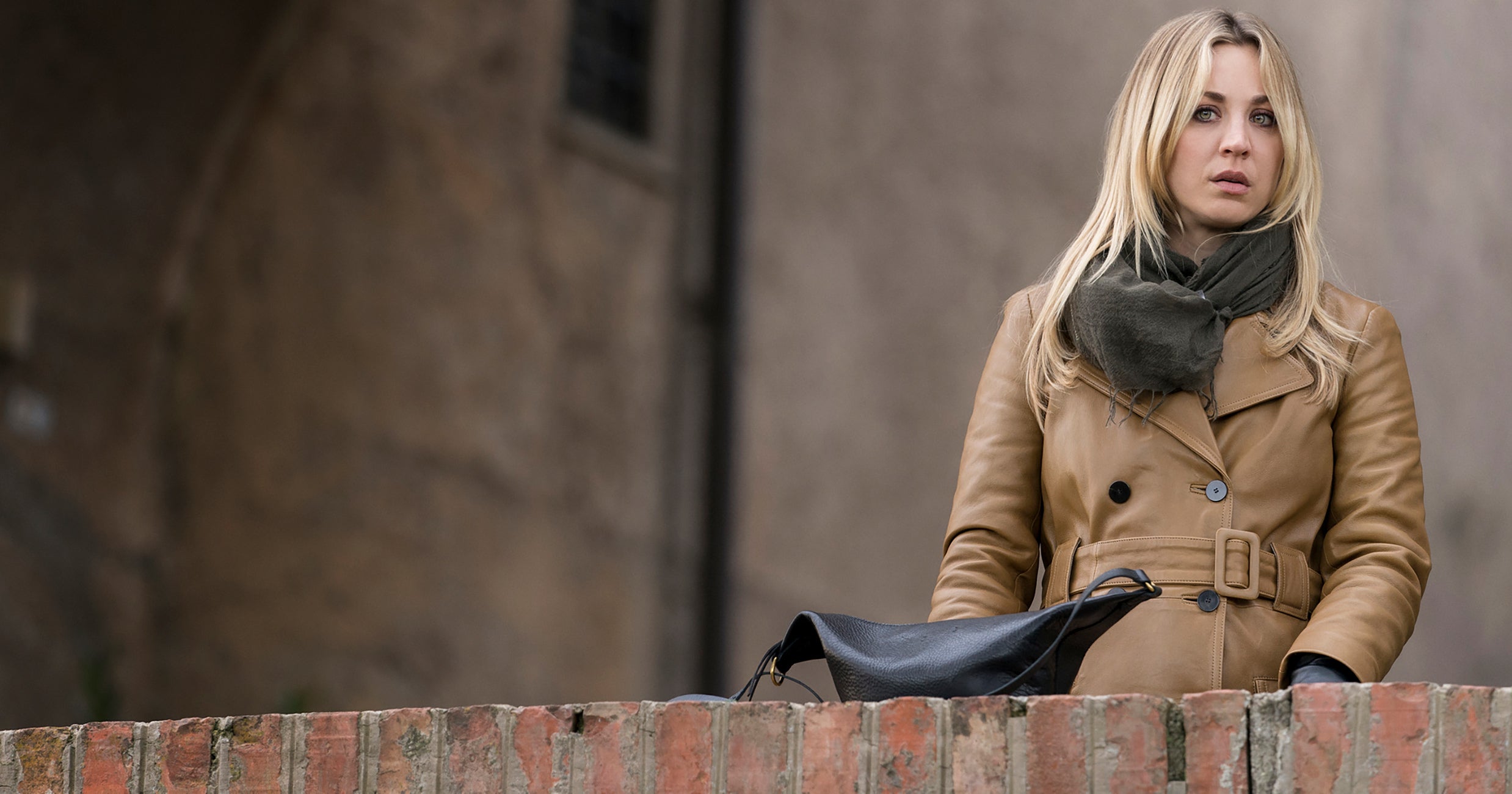 Custom Navy Blue Cape
When Thomas was told she had to incorporate a hat into Cassie's look for Alex's funeral, she was perplexed. "I was like, 'Oh god, a hat. Okay. How am I going to work this in without it being ridiculous?'" But when given a task like that, you have to go all out, or at least that's what Thomas chose to do. "If she's doing a hat, then I might as well design and build a cape," Thomas says of her thinking for the look.
The cape in question is navy blue and made of wool. "She wears it during the whole chase scene on the train, so we wanted it to be dramatic with a sort of nostalgic, film noir feel," she says.
Since her cape was custom made, it's not available for purchase. Luckily, Zara has a black alternative that perfectly fits the bill.