What are Covid vaccine passports?
As the name suggests – and it's still an idea right now – this would be proof that the holder has been vaccinated against Covid, allowing them to move freely between countries and thus help reboot the travel industry. It's an idea that's been kicking around for a while, but with the rising numbers of British people being vaccinated it's one that's gathering momentum as the government looks at ways of easing lockdown and returning to normal. Both Sweden and Denmark recently announced they were developing digital immunity passports – which could in theory be used not only for travel but for entry to sporting and cultural events. Former health secretary Jeremy Hunt told Radio 4 that it was 'a very sensible policy and I know that the government is looking at how that might work'.
Would it be like a normal passport?
No, most likely it would be in the form of a secure digital app that can be quickly checked.
When might vaccine passports be introduced?
There's no date yet, but in January 2021 it was revealed that the UK government has been funding various passport schemes, which look at the tech and biometric security involved.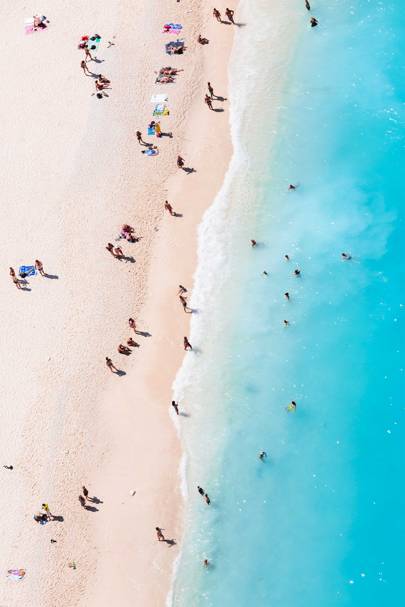 What's the response been?
Obviously, the travel industry and airlines are very keen for people to get moving again, as soon as it's safe and realistic to do so. Back in 2020, Australian airline Qantas said that, in the future, it would only carry passengers holding a vaccine certificate, while cruise and tour operator Saga said it would only accept customers who had been vaccinated. Destinations reliant on tourism are also keen for vaccine passports to be introduced, with some – such as Greece – calling for a standardised EU certificate to replace the current negative-Covid test one. Some civil-liberties groups have showed concern, however, arguing that it would normalise identity checks and create a 'health apartheid'. Others question whether this could be coordinated on an international scale.
This article will be updated as soon as more details emerge.

Like this? Now read:
What does the latest Covid vaccine news mean for travel?
Quarantine hotels in the UK: everything you need to know