The UK is currently in lockdown, meaning international travel isn't allowed; looking forward, we're not yet sure when we'll travel again. While staycations are looking more likely by the summer, overseas breaks are still up in the air. The good news, though, is that some countries have said they'll allow travellers to enter once they've been vaccinated, something the UK is hoping to achieve for the entire adult population by autumn 2021.
While the UK government has not yet confirmed whether vaccine passports will go ahead, these are the countries that have said they will welcome travellers, potentially without a negative Covid-19 test or having to quaratine upon arrival, if they have official proof of having had a coronavirus vaccine, or, in some places, if passengers have evidence that they have recently had and recovered from the virus, and therefore still have the necessary antibodies in their system.
The Estonian ministry has confirmed the country will welcome travellers in these circumstances: 'From 1 February, 10-day self-isolation and Covid-19 testing are not mandatory for individuals, including those arriving from the UK or a third country, who either have suffered from Covid-19 and no more than six months have passed since they have been declared cured, or who have undergone Covid-19 vaccination and no more than six months have passed since its completion.'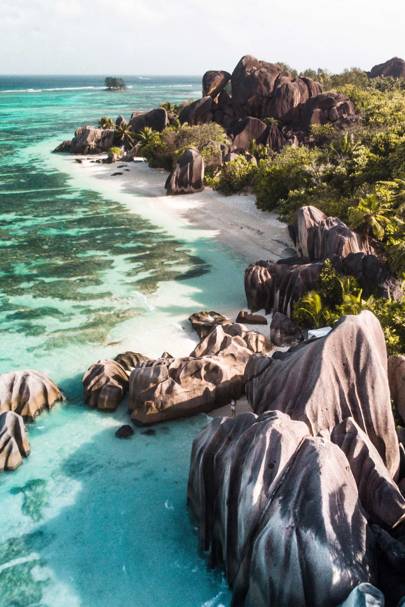 The Seychelles is planning to remove all quarantine requirements for those who have had a Covid vaccine. However, a negative PCR test taken within 72 hours of travelling will still need to be shown.
The UK is not currently in the green category, meaning the new rules don't apply for Cyprus yet. However, it is expected that we will be included once infection rates drop. The Minister of Transport for Cyprus, Yiannis Karousos commented: 'The amended action plan is expected to further boost the interest of airline companies to carry out additional flights to Cyprus, improve connectivity and increase passenger traffic.'
Covid measures for travellers to Iceland include testing and quarantine, but it's expected that people who can prove they have had a vaccine will be able to bypass this from Saturday 1 May 2021. Authorities are also accepting certificates proving previous Covid infection, enabling those with antibodies to be exempt from testing or quarantine requirements.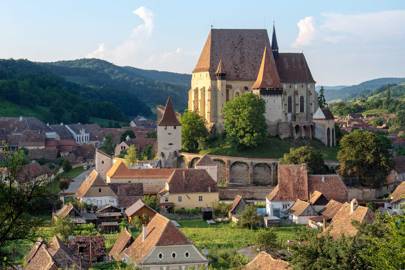 Arrivals into Romania will not need to quarantine, provided they can show proof of two Covid vaccinations, the second dose having been given more than 10 days before travel.
Likewise, in Lebanon travellers will be able to skip longer quarantine measures as long as they have a negative PCR test taken 96 hours before flying. Upon arrival, they are then required to take another test and quarantine for 72 hours.
As of Monday 1 February 2021, all international tourists can enter Georgia (the country, not the American state) as long as they can prove that they have had both doses of a coronavirus vaccine.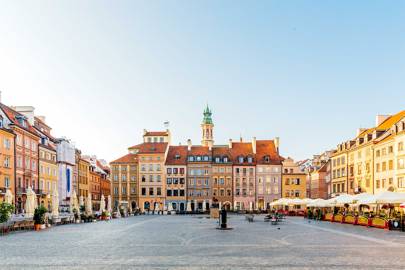 The 10-day quarantine requirement for those travelling to Poland will be lifted for anyone who has been fully vaccinated. You will need to have a Covid test issued within 48 hours before arrival, but both PCR and antigen tests will be accepted.
Like this? Now read:
Which 33 countries are on the UK's travel ban red list?
Why you should think about booking a holiday now